Working Groups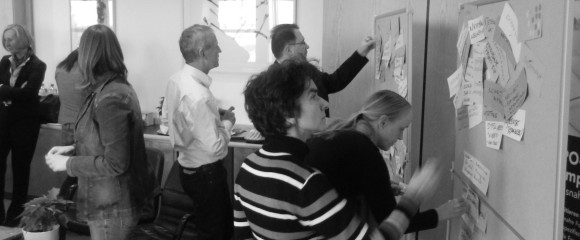 SIAA members have the opportunity to establish and participate in thematic working groups around social impact measurement and analysis.
Current Working Groups
Social Investment Working Group (SIWG) - the purpose of the SIAA-SIWG is to advance the practice of social impact analysis in the field of social investment, also referred to as impact investing.
Skills, Competencies and Knowledge - several members are scoping the purpose and objectives of a working group which could explore the different skills, competencies and knowledge required of a social impact analyst.
Country Impact Group webpages offer more information about national level working groups.
Previous Working Groups
Principles Working Group - the purpose of the group was to map existing sets of principles relating to social impact impact analysis, to identify the gaps and to point to any significant existing consensus around particular themes. The Principles of Social Impact Analysis page shows the results of the group's work during 2012-2013.
Get Involved