Welcome to the SIAA Resources Centre
This is a free online resource signposting current information about the measurement, analysis, assessment and evaluation of social impact and social value worldwide.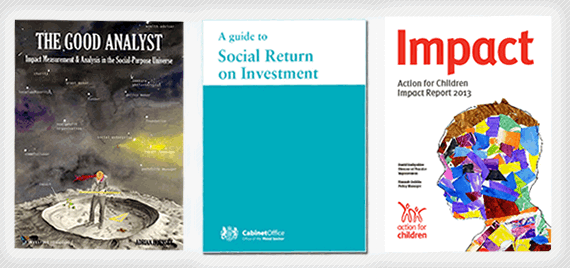 We recommend you browse by topic, cause or country of publication. Within these categories the resources organised by their format, which includes:
Books and Guidance
Case Studies
External Databases and Resource Centres
Impact Reports
Opinion and Comment
Training and Courses
Videos
Working Papers and Research
When using the search tool we recommend you search by key words, for example an organisation.
Got something to add?
We're always on the look out for recent work around social impact analysis. Email us at [email protected] with your suggestions and resources.