Principles of SIA
The SIAA Principles of Social Impact Analysis Mapping Exercise - provides a summary of principle sets governing different approaches to, measurement, analysis, reporting, and use of learning, from social impact analyses and evaluations. 
A Principles Framework 'How can organisations think about the practice of social impact analysis? proposes a basic framework for comparing how these different sets of principles relate.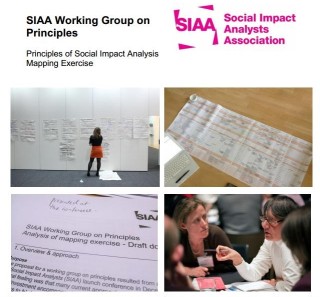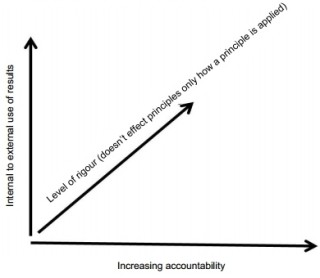 These two resources were developed by the SIAA Principles Working Group.
SIAA is continuing to explore the principles and body of knowledge around social impact measurement and analysis. Questions and suggestions about this area are welcome via [email protected].