The Social Marketplace
Where:Australian Technologies Park, Suite 3220, Locomotive Workshop 2 Locomotive Street , Sydney NSW 2015, Australia
When:28th October 2013 until 29 Oct 2013 — from 12:00 AM to 12:00 AM
---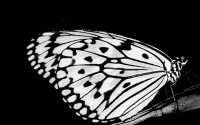 The Social Marketplace is an event on impact investing like no other. This is a learning experience over two months leading to a two-day intensive conference with a mix of inspirational presentations, interactive Q&A forums, a knowledge exchange – and a chance to play.
This event is for anyone interested in participating in an interactive learning experience about the impact investment market and its potential in Australia.
To find out more about the programme, speakers and to book your place, visit the website here.