SIAA Blog » December 2013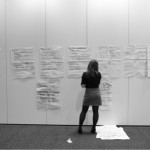 Our first exploratory report project to help examine the values, behaviours and practices of social impact analysts.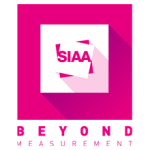 Following the success of SIAA's 2013 conference, Beyond Measurement, SIAA manager, Ruth, reflects on the themes of the day.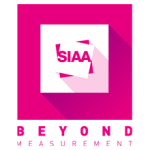 SIAA member Martial Paris discusses why your impact journey should be travelled with caution.